We are building an art community based on a new revenue system and we want you on board.
Publish your Art on the Platform
Upload the artworks you like to the Image Manager, tag and classify them to boost their visibility and make them accessible to everyone through the app.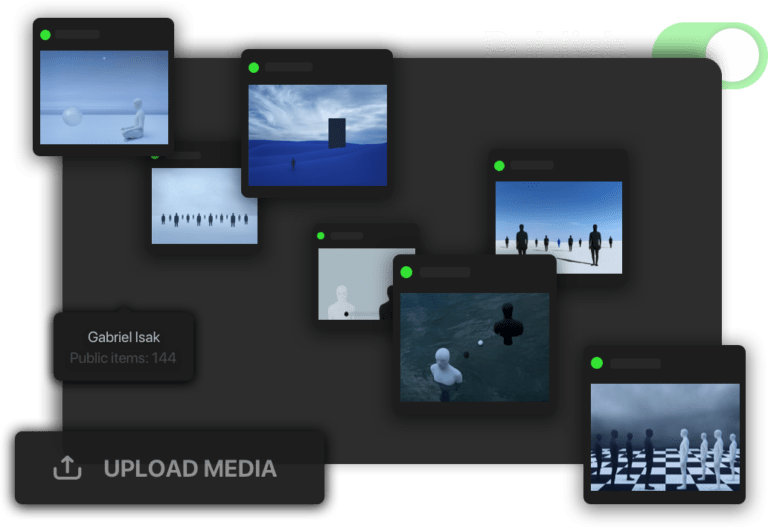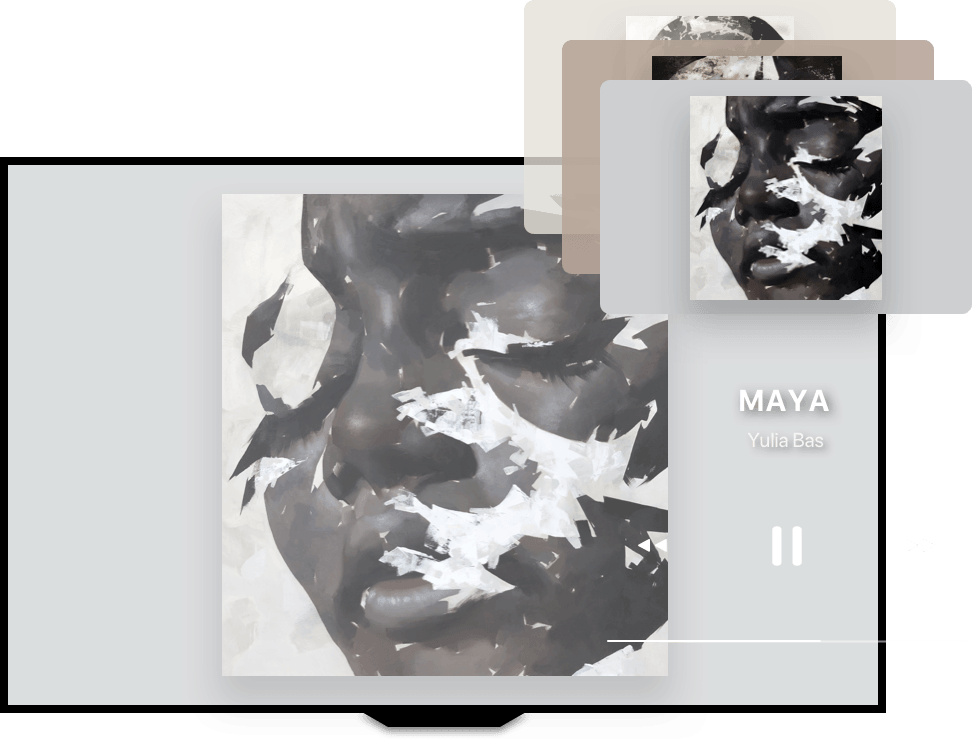 Your Art displayed in HQ on TVs Worldwide
Engage with a new audience with curated collections and playlists. Plus, see statistics of your community's activity and keep your content safe from piracy.
Earn every time your art is displayed. Each month, we split the users' subscription fees between the artists they have watched.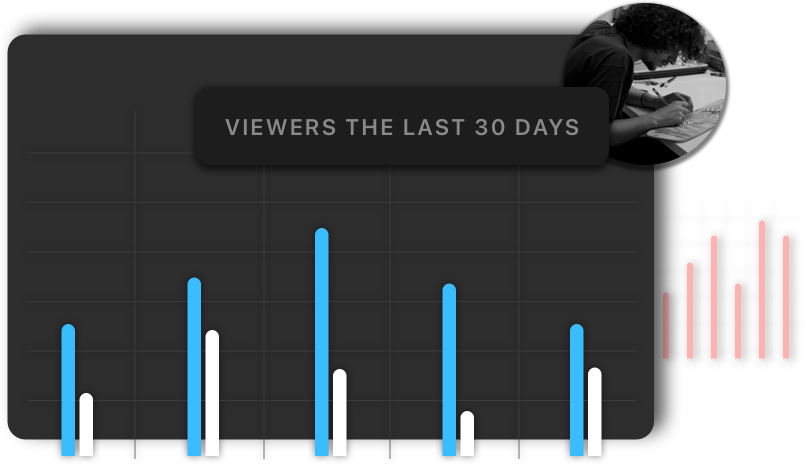 Open call for
Video Artists